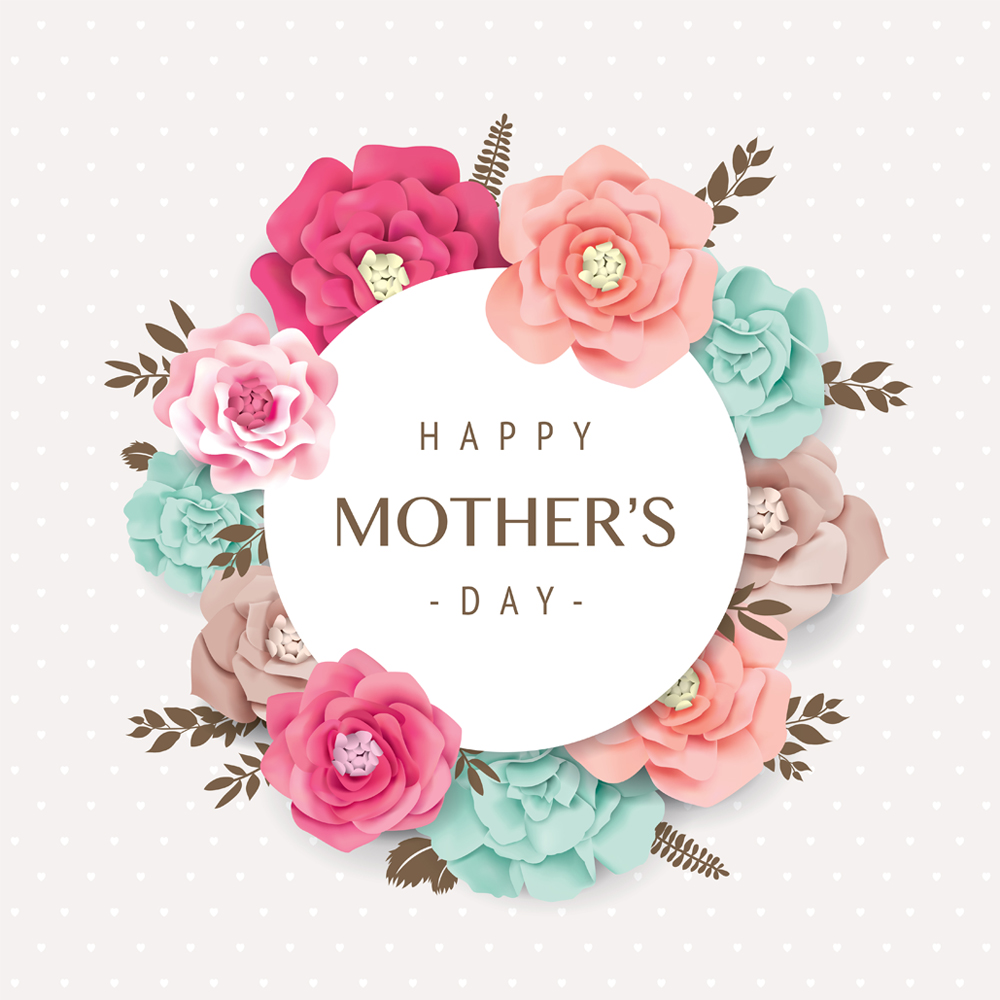 With Mothers day just around the corner now is the time that people are looking to purchase presents and for shop owners to stock up on those seasonal goods and to ensure you have the perfect shop shelving and accessories for the job.
One of the most common purchases leading up to mothers day, and in fact many major holidays, are cards and wrapping paper. With our range of card stands, you can find the perfect match to neatly display cards and wrapping and these units are a great way to draw customers into the store. Having a good selection of cards in your store can encourage customers into the store leading them to pick up more items that they otherwise wouldn't have come in to purchase. Our range of card stands come with different options of storage including our internal corner unit that utilises that often overlooked space in your store and our 12 Tier Card and Gift Wrap Unit that allows you to display cards on the top and wrapping paper and accessories underneath.
If you are looking for a more interesting, eye-catching display then our wine towers might be the perfect match. These units can hold more than just alcoholic beverages and are easy to move around your store. They provide an interesting 360 degree, freestanding display that you can easily store when not in use and can be a great way to shake up your store layout for regular customers and to highlight season or sale items.
To find out more about any of the products mentioned above and to view our full range of used and new shop shelving and shelving accessories visit our website www.shelving4shops.co.uk. If you would like to talk about your shelving options give us a call on 01455 221512 or drop us an email and talk to one of our friendly team.