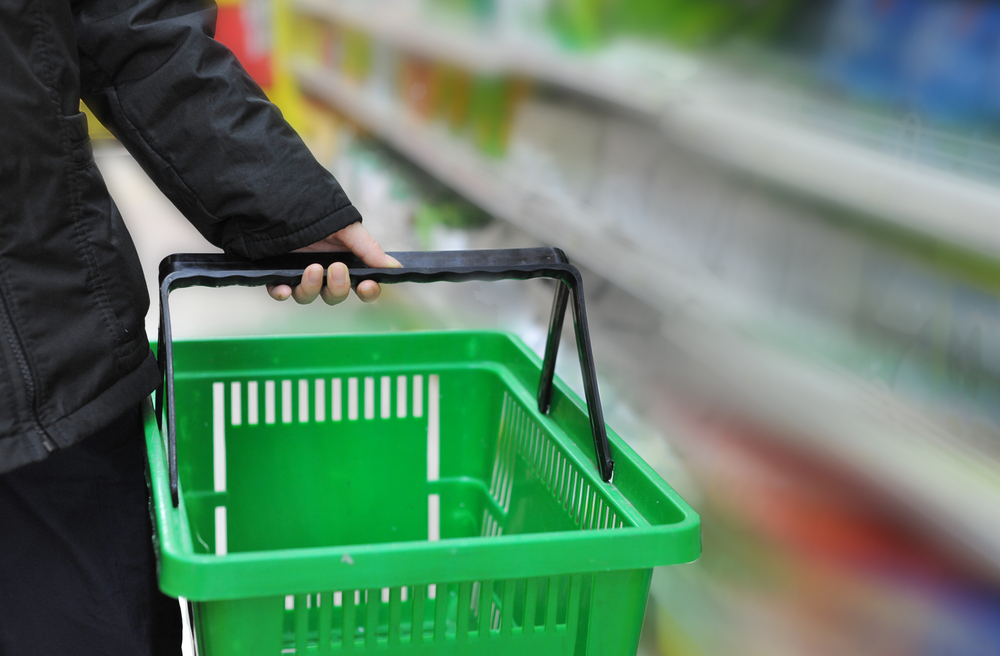 While your shelving units within your store are highly important you shouldn't forget about the shelving that goes along with it! At Shelving4shops we have a wide range of accessories for every occasion. Here are just a few of the accessories we stock on our website:
· EPOS strips - These are a great way to add a splash of colour to your new shelving or to bring some life back to your current shelving. Having a clean finish to the front of your shelving gives a polished look that customers will look for, make sure you replace any damaged EPOS strips that you already have as these can make shelves look untidy. You can also use our range of EPOS promotional inserts to label items on your shelves.
· Shelf risers and dividers - Having items mixed on a shelf is an issue for customers and staff, it prevents people being able to quickly and easily find an item and the corresponding information for that item. Shelf risers and dividers are an easy way to keep items separate on the shelf without the need for chunky cardboard boxes that many stores use.
· Point of sale - Giving customers clear and easy to digest product information is crucial to encourage sales, a customer is not going to hunt around for the information of look and wait for a member of staff to find out. Make sure you clearly give product information and highlight your amazing sales and discounts.
· Slatwall hooks and peg hooks - Not all products will sit well on a flat shelf, this is where pegboard and Slatwall shelving comes into its element. Using this style of shelving in combination with hooks and pegs gives you an area to hand items that would otherwise be lost on a traditional shelving unit.
· Bread display stands - Fresh product is a great way to encourage regular/repeat customers due to the short lifespan of fresh products. Our bread display stands are can be used seamlessly with our wall bays or can stand on its own with the addition of a finisher leg.
· Shopping baskets - Customers are more likely to pick up more/heavier items if they are given a shopping basket to put items in, if they are forced to carry items in their hands they will buy significantly fewer items. A great way to encourage customers to pick up impulse purchases is to place stacks of baskets around the store, that way customers who have their arms full can quickly and easily grab a basket without having to go back to the store entrance.
To find out more about any of the products mentioned above and to view our full range of used and new shop shelving and shelving accessories visit our website www.shelving4shops.co.uk. If you would like to talk about your shelving options give us a call on 01455 221512 or drop us an email and talk to one of our friendly team.