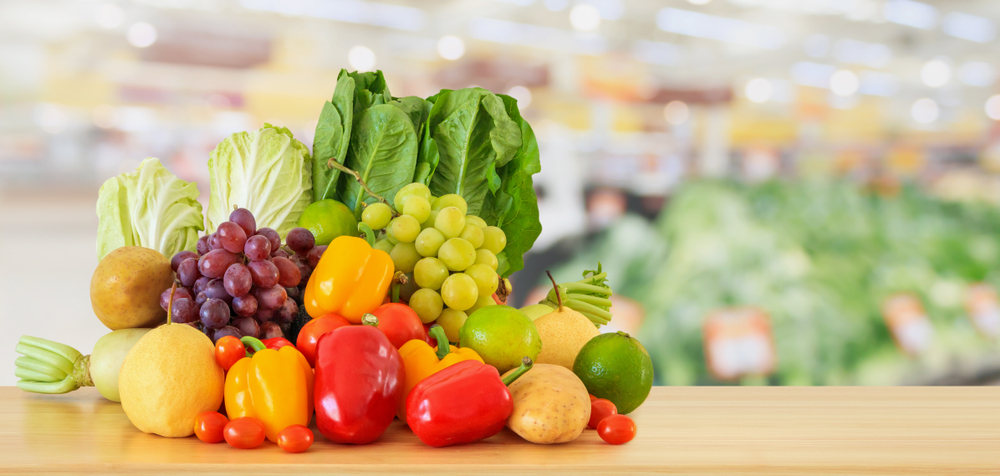 Fruit and veg is a brilliant way to encourage customers into your store and to encourage repeat business. The shelf life on these items is short so customers will need to frequently buy these items to ensure they have them on hand throughout their week.
While fresh produce is a great type of item to stock, they can be difficult to display due to their unusual shapes and the access that is needed to get to them. This means that when displaying vegetables you need to make sure that people can easily reach and move the items without them spilling out and falling everywhere, damaging the products. Often people can be very picky about the aesthetics of their vegetables and will often sort through products to find the 'best' one.
We offer single-sided and dual-sided fruit and veg displays letting you make the most of the space available and allows the maximum number of customers to view items at one time. It should also be remembered that this style of unit can also be used for other items that may be similarly awkward to display on a flat gondola shelf.
To find out more about any of the products mentioned above and to view our full range of used and new shop shelving and shelving accessories visit our website www.shelving4shops.co.uk. If you would like to talk about your shelving options give us a call on 01455 221512 or drop us an email and talk to one of our friendly team.